GIVE YOURSELF A HEAD START
Modern projectile launchers are an asset to law enforcement and private security due to their versatility, reliability, compact design and high magazine capacity. These weapons can respond effectively to a variety of defensive situations, ensuring maximum safety for officers and individuals at risk. With exclusive feed systems that eliminate the risk of jamming, folding front and rear sights, vertical front grips and high performance barrels, these weapons can be the ideal choice for law enforcement and private security looking for high performance and reliable weapons. Opt for modern projectile launchers to provide optimal safety in all situations.
BYRNA LAW ENFORCEMENT
WHAT THE PROFESSIONALS THINK

"I am pleased to implement this less lethal alternative among the options available to our officers in use of force situations. It is our responsibility and obligation to seek alternatives to deadly force and do our best to protect our citizens, while ensuring the safety and well-being of our officers. I truly believe that this is a viable alternative that will help my department, and many others, to bridge the gap by safely gaining compliance when necessary, and rebuilding vital and lasting relationships with the citizens of our communities. Byrna is the answer we have been looking for."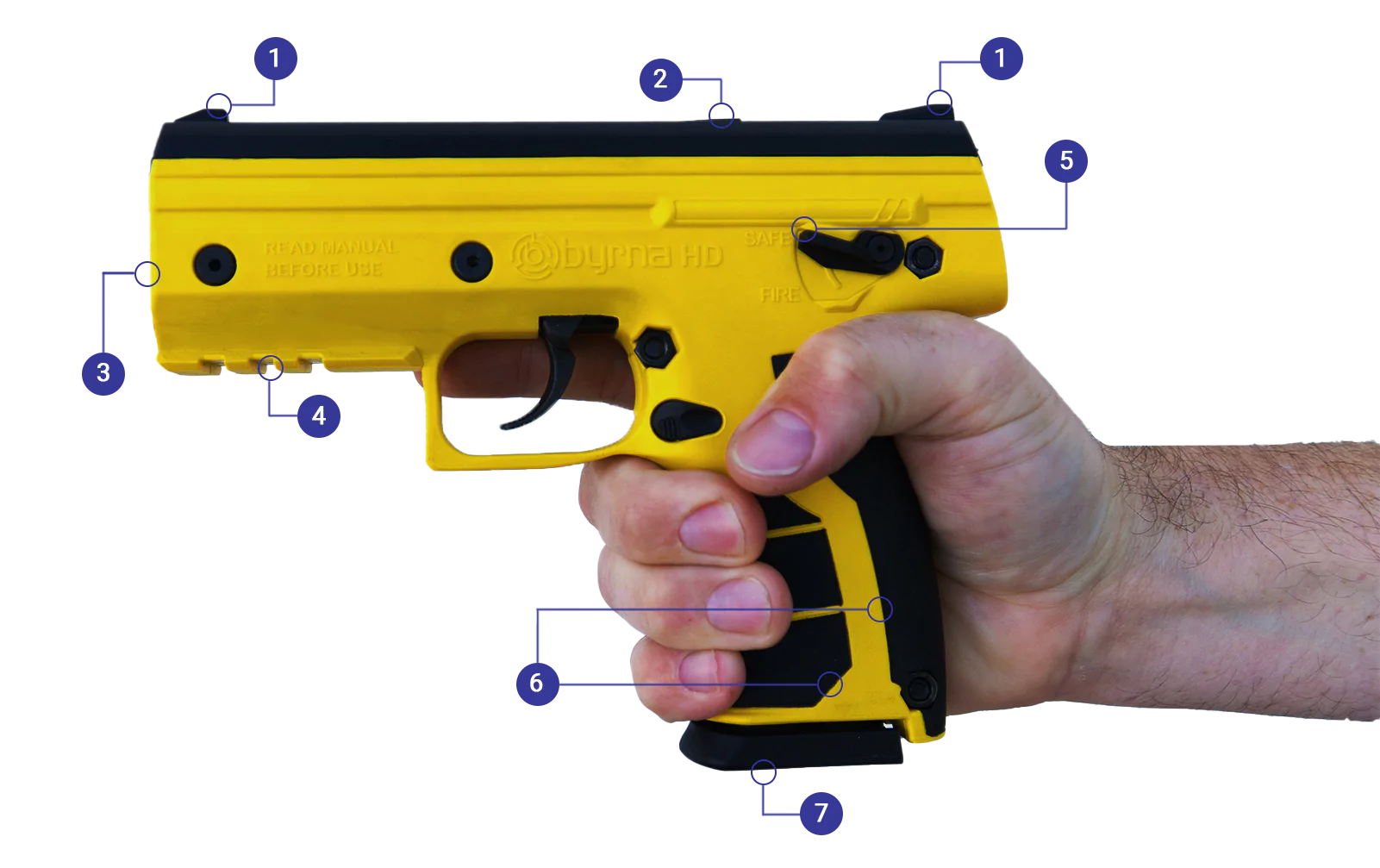 NEUTRALISE VIOLENT OR THREATENING SUBJECTS
To significantly reduce an individual's aggressive behaviour.
Byrna Law Enforcement
Law enforcement training USA
Our neutralising projectiles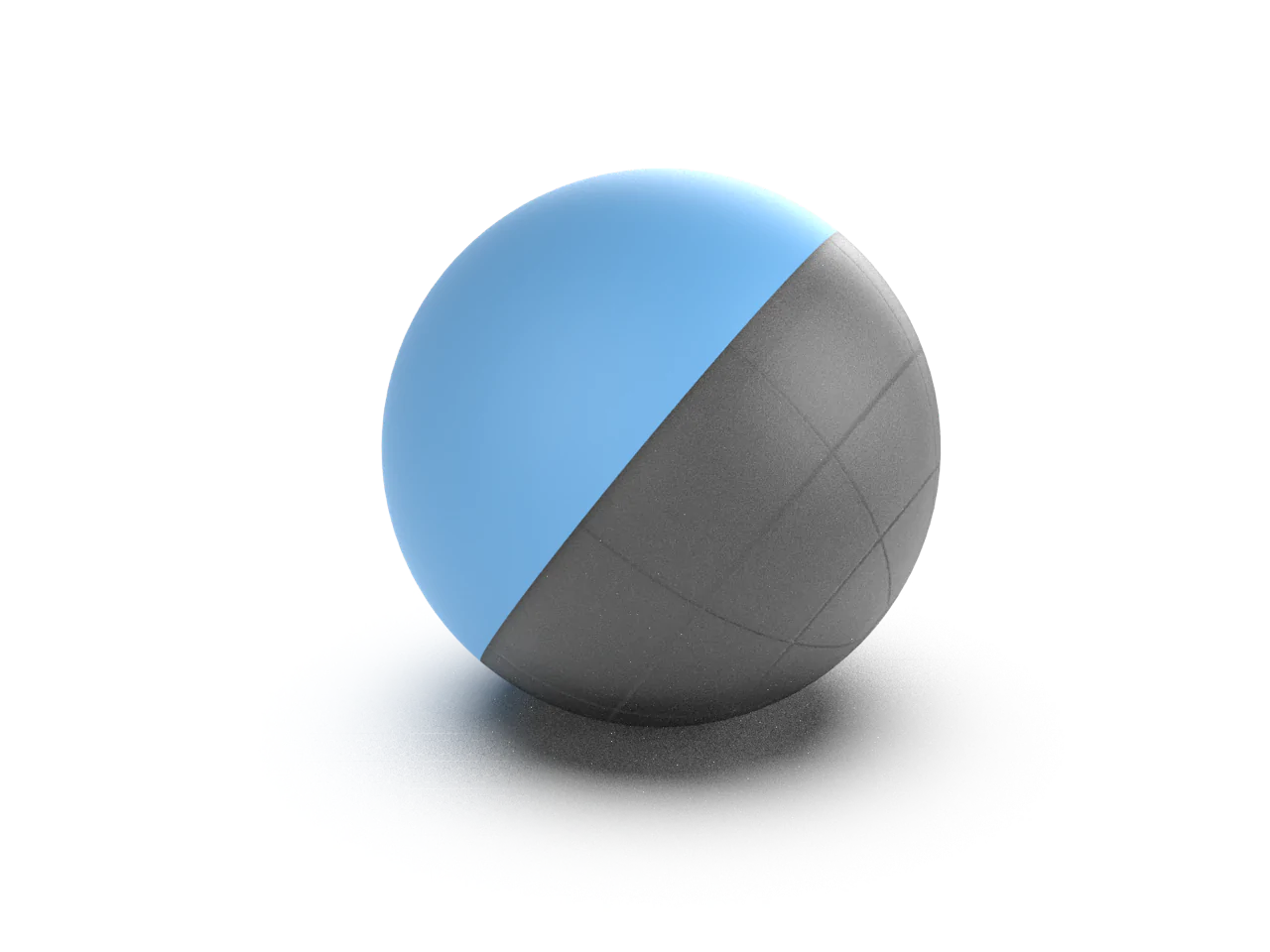 BYRNA MAX
Our most powerful pepper and tear gas mix: OC, CS in one shot.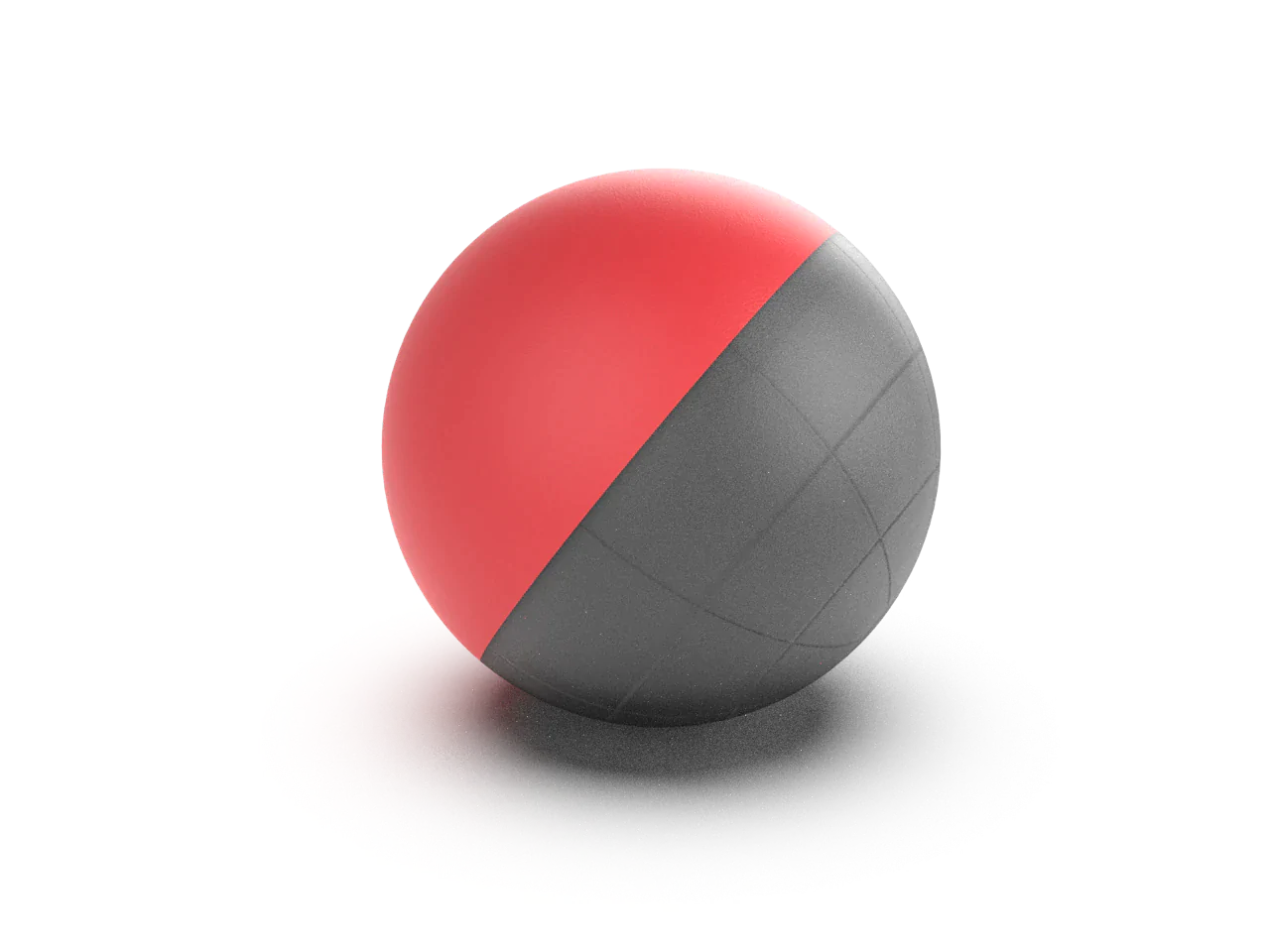 BYRNA PEPPER
One of the most powerful natural pepper projectiles on the market, containing 5% of OC.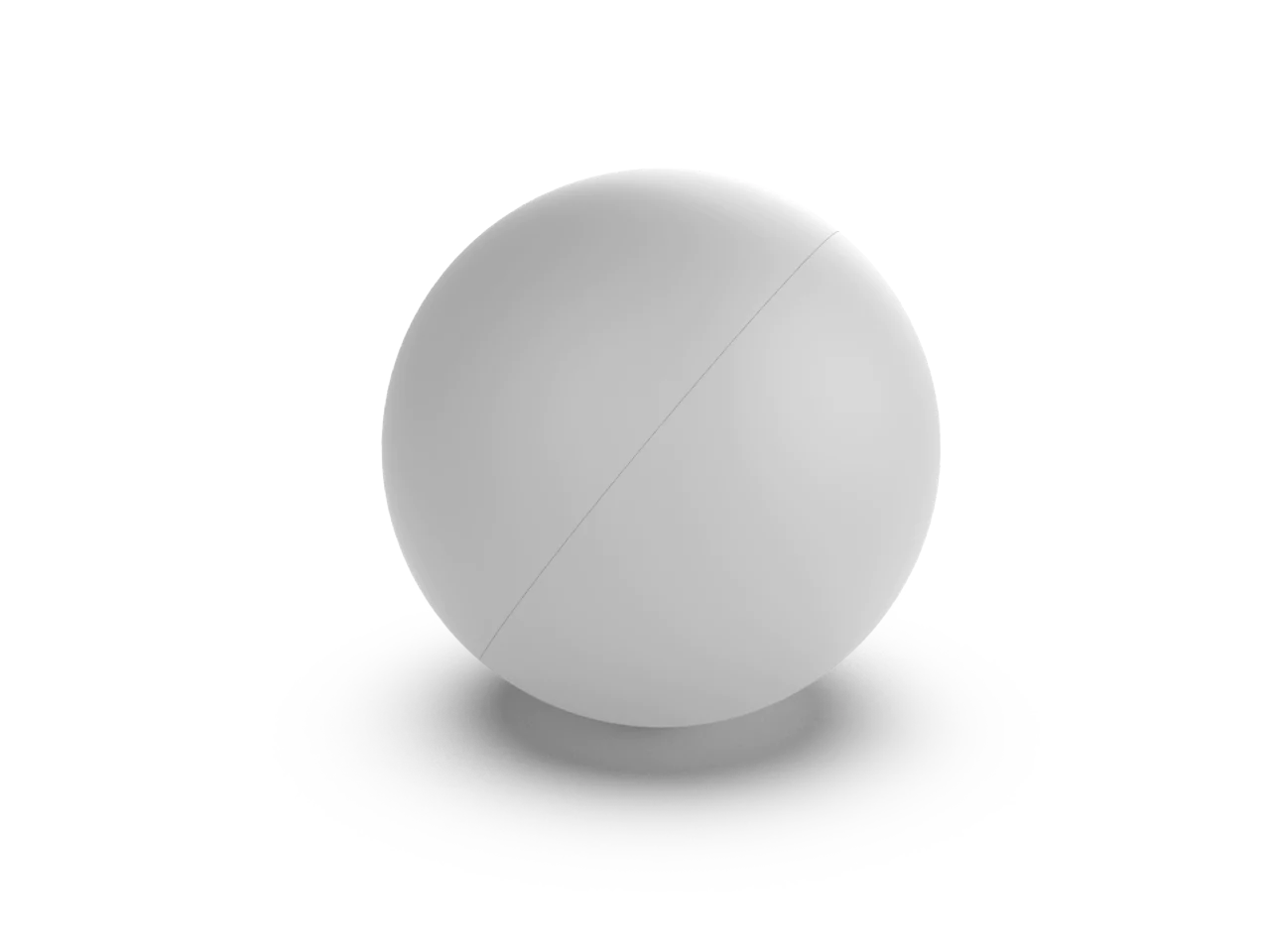 BYRNA KINETIC
Byrna HD kinetic projectiles are made of hard, solid plastic and can be used for training and self-defence.

2022 Byrna LE - A leader in less lethal weapons
A division of Byrna Technologies, Inc. all rights reserved